meet robin
Rhapsody in Blooms is a boutique floral & event design firm, specializing in creating magical weddings and events for clients that want to craft memorable, unique events in Atlanta and beyond.
Founder and owner, Robin Smith, has a lifetime of floral and event experience, ranging from the sunny Boho celebrations of Los Angeles to the understated elegance of the Hamptons. The rest of the team includes artists, writers, and women that have left the corporate world behind to create beauty with the incredible bounty of nature. If you're looking for a dedicated and creative team to help take your event to new heights, look no further.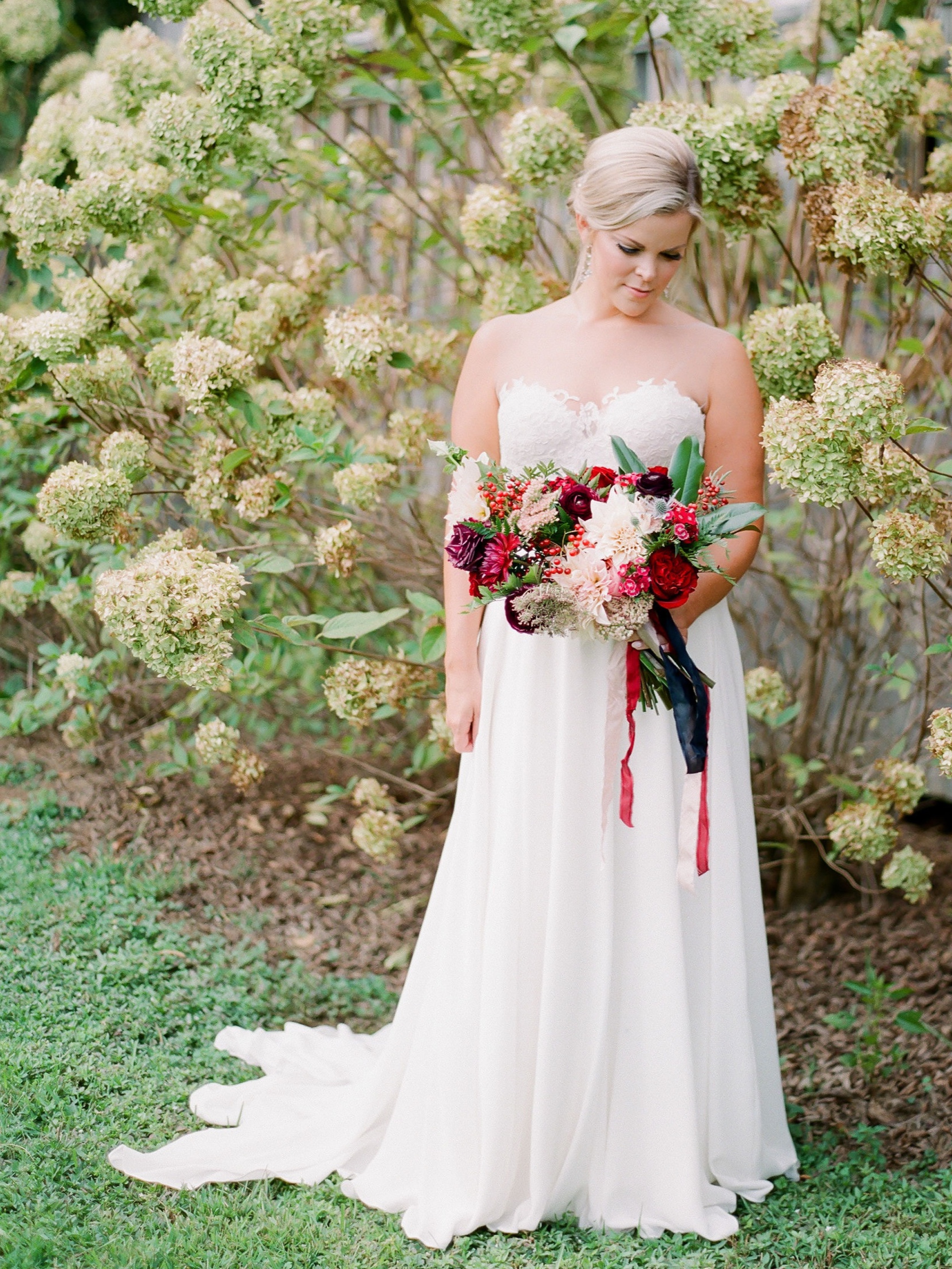 I just wanted to thank you so much for how beautiful everything was. You and your team did an amazing job and made our day so special.
-Jaimee